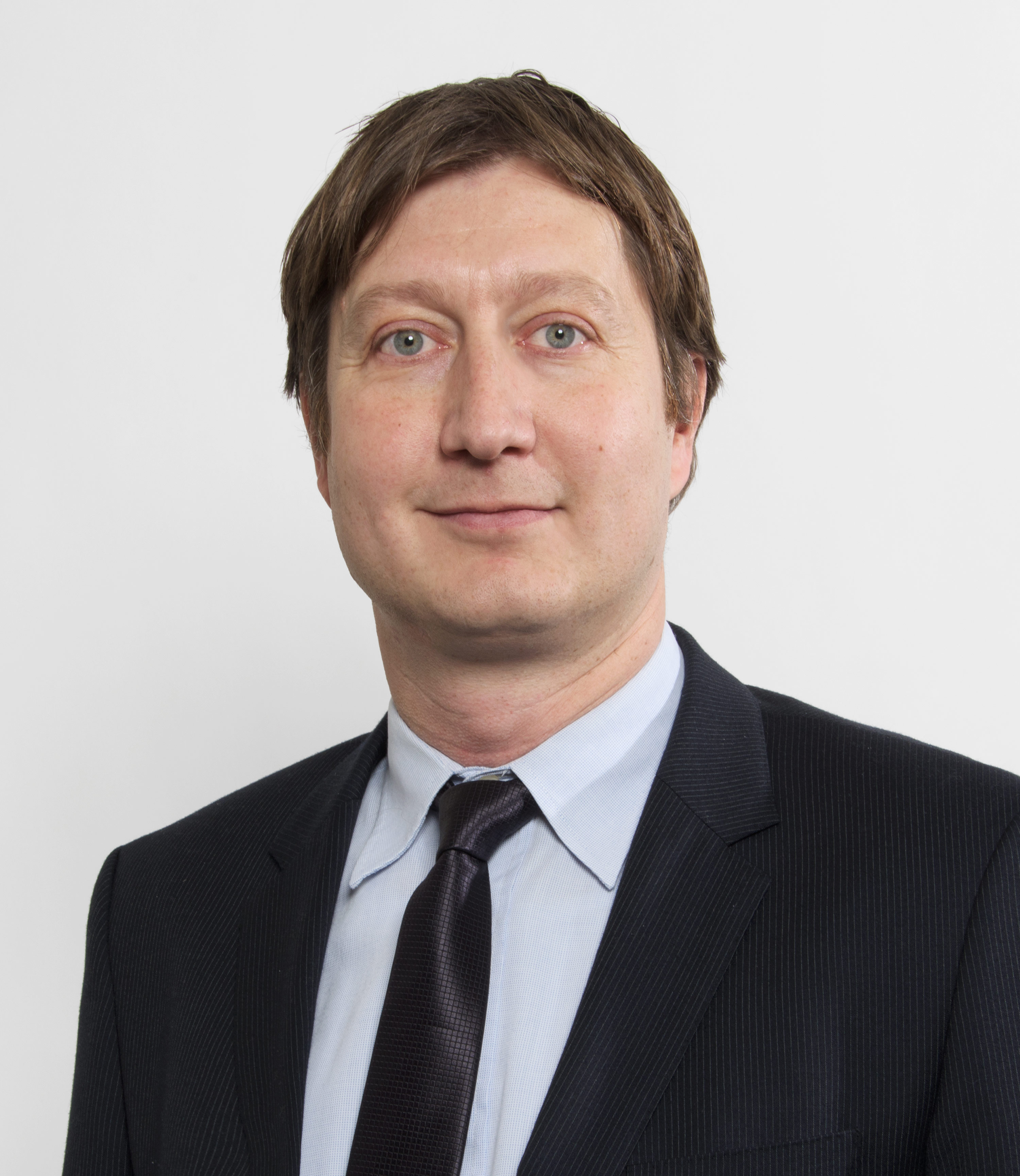 Frank
Rühli
, Prof. Dr. Dr. med., EMBA
Director of the Institute
Head Paleopathology and Mummy Studies Group
Head Museum' Medical Collection and Human Remains Group
Phone: +41 44 635 05 15 (Room Y42 G70)

Current Postion
Director of Institute of Evolutionary Medicine, Medical Faculty, University of Zurich. Founding Director and Chair (Full Professor of Evolutionary Medicine)
Academic Appointments
2020 - 2021: Toh Chin Chye Visiting Professor, Yong Loo Ling School of Medicine, National University of Singapore (delayed due to COVID-19)
2019: Visiting Full Professor, Medical Faculty, University of Geneva, Switzerland
Member: Faculty, Swiss School of Public Health (SSPH+)
Member: Steering committee «Initiative Humanities», UZH
Visiting Professor (Honorary), Lee Kong Chian School of Medicine
Nanyang Technological University, Singapore
Adjunct Professor Honorary, Adelaide Medical School, The University of Adelaide
President-elect of the International Society for Evolution, Medicine & Public Health
Member Steering Committee, Zurich Center for Experimental and Clinical Imaging Technologies (EXCITE, Hochschulmedizin Zurich)
Member Steering Committee, University Priority Research Program (URPP) "Evolution in Action", University of Zurich
President of the Scientific Advisory Board of the Neolithic Iceman Mummy (South Tyrol Museum of Archeology, Bozen)
Member of the Scientific Advisory Board of the South Tyrol Museums
Co-Head of the "Swiss Mummy Project"
Curatorium Board Member of the Moulage Collection (University of Zurich and University Hospital of Zurich)
---
Biography
Frank Rühli studied Medicine at the University of Zurich. After graduation in 1997 he worked as an assistant at the Institute of Diagnostic Radiology, University-Hospital Zurich. In 2000 he was awarded an International Postgraduate Research Scholarship to undertake a PhD at the Biological Anthropology and Comparative Anatomy Research Unit, Anatomical Sciences, University of Adelaide (Australia), where in 2002/03 he held a full-time lectureship.
He worked as assistant, senior assistant and associate professor at the Institute of Anatomy / University of Zurich from 2003-2014. In 2007 he finished his habilitation ("DSc") in the field of anatomy/histology. Between 2010 and 2014 he was Head of the Center of Evolutionary Medicine (ZEM) at the University of Zurich and was appointed Director of the newly established Institute of Evolutionary Medicine (IEM) in 2014. In 2018 he received a diploma as an Executive Master of Business Administration (EMBA) at the University of Zurich. In 2018 he was elected as Founding Chair (Full Professor of Evolutionary Medicine). He is a member of both the Science and the Medical Faculties at the University of Zurich.
Frank Rühli gained teaching and course coordinator experience in gross anatomy, histology, paleopathology, biomedical imaging and biological anthropology at multiple universities. He has supervised multiple PhD, BScHons, MD, DVM and DMD dissertations. He is currently head of the cross-sectional disciplines (Querschnittsfächer) at the Medical Faculty in Zurich.
He is Associated Editor, Editor and Editor–in-Chief of various peer-reviewed journals:
Selected Press Clippings
"Corona – Das Weltvirus", Swiss Television SRF Club, 03.03.2020
"Croatian Mummies Delight World's Greatest Expert", Total Croatia News, 04.09.2018
"Anno Puls", Medical Collection, SRF (PULS), 20.08.2018
"Medizinmuseum. Dem Uniquartier etwas zurückgeben", Zürichsee-Zeitung, 11.05.2018
"Ganz schön vermessen", Tages-Anzeiger, 06.05.2018
"Es ist nicht wie bei Indiana Jones", Informationsgruppe Erfrischungsgetränke, Aktuell 21.12.2017
"Le mode de vie des Egyptiens reconstitué grâce à des vases de viscères", Le Temps, October 2017
"The Mummies Medical Secrets? They're perfectly preserved", NY-Times, June 2017
"Von wegen Krone der Schöpfung", SRF, 05.05.2017
"Einstein im Tal der Könige", SRF, March 2016
"Tagungsbericht: Kongress zu Evolutionärer Medizin - Gesundheit im Wandel", Schweizerische Ärztezeitung 39, 2015
Upgrade of the Centre for Evolutionary Medicine (ZEM) to become the permanent Institute of Evolutionary Medicine (IEM), Official Press Release of the University of Zurich, May 2014
"Der Mumienforscher Frank Rühli", Tagesanzeiger, May 2014
---
Research
Main Focus of Research
Evolutionary Medicine
Diagnostic Imaging of Ancient Mummies (Swiss Mummy Project)
Paleopathology / Disease Evolution
Biological standard of living and state of health of Swiss Armed Forces conscripts
Microevolution of Anatomical Norm Variations and Pathologies / Clinical Anatomy