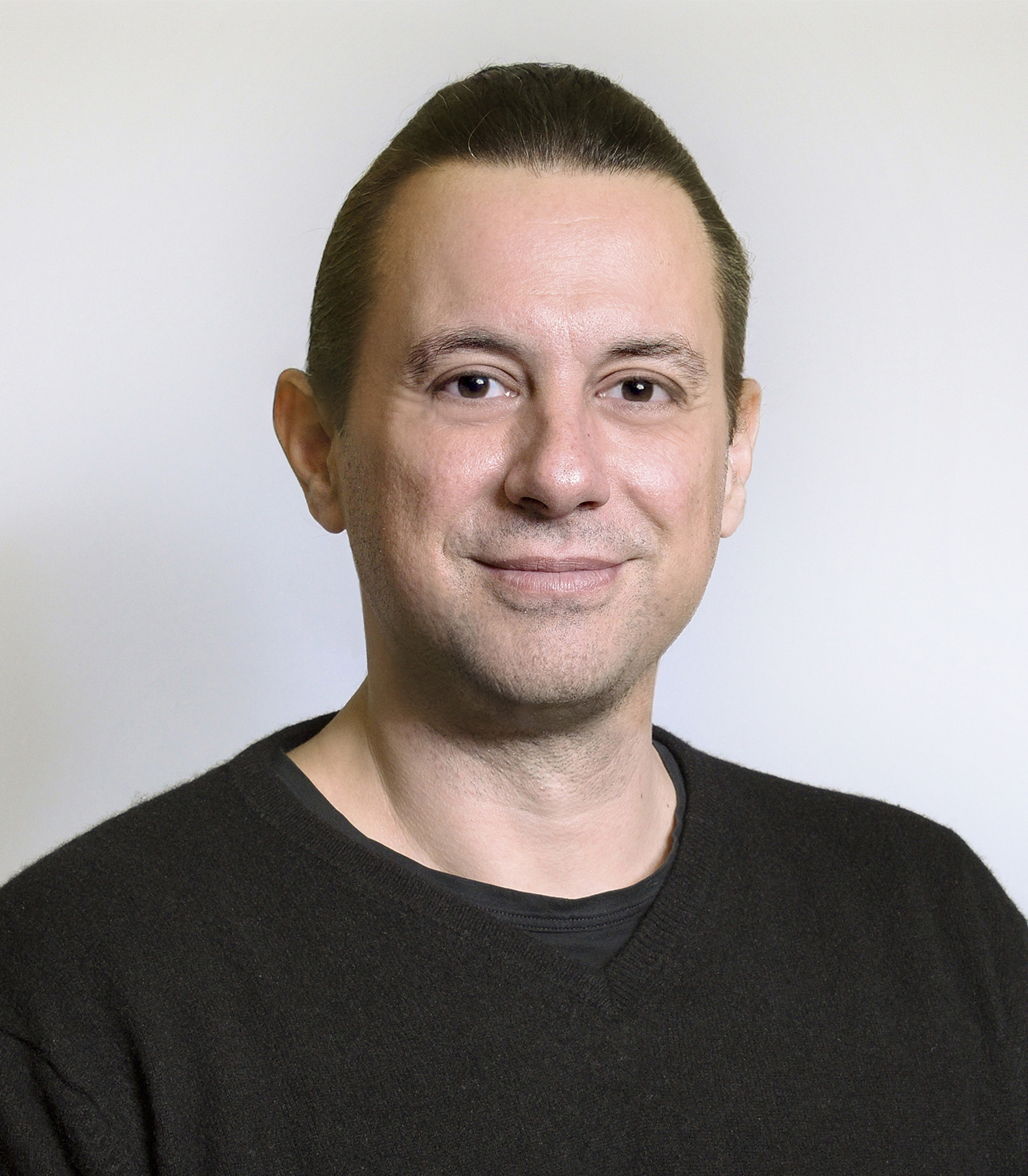 Patrick
Eppenberger
, Dr. med., Dipl. Industrial Designer FH
Deputy Head
Paleopathology and Mummy Studies Group
Phone: +41 44 635 05 43 (Room Y42 G86a)
Biography
I graduated as an industrial designer from the Zurich University of the Arts (ZHdK) and as a physician from the University of Zurich with an MD thesis on magnetic resonance neurography and diffusion tensor imaging (DTI).

After my first education, I worked in the field of industrial and consumer goods design as well as in the development of medical technology (insulin pumps and devices for diabetic patients, orthopedic instruments).

Succeeding my MD thesis, I followed residency training in radiology, forensic medicine, psychiatry and surgery and later worked as an attending physician in a psychiatric outpatient clinic in Zurich.

Throughout this time I continually pursued research in MRI and experimental X-ray imaging in collaboration with the University Hospital of Zurich, before joining the Paleopathology and Mummy Studies Group of the IEM in May 2016.
Research
Diagnostic imaging of ancient mummified and skeletal human remains.
Experimental Imaging techniques and image post-processing methods (Terahertz, MRI, X-ray, CT)
Interdisciplinary visualization approaches (2D, 3D, exposition displays)
IEM Clinical & Investigational Imaging Lab
The Palaeopathology and Mummy Research Group runs an advanced imaging laboratory featuring portable conventional and in-house engineered tomographic X-ray devices (for on-site use in museums and at archaeological excavations), as well as various stationary diagnostic and pre-clinical imaging systems.