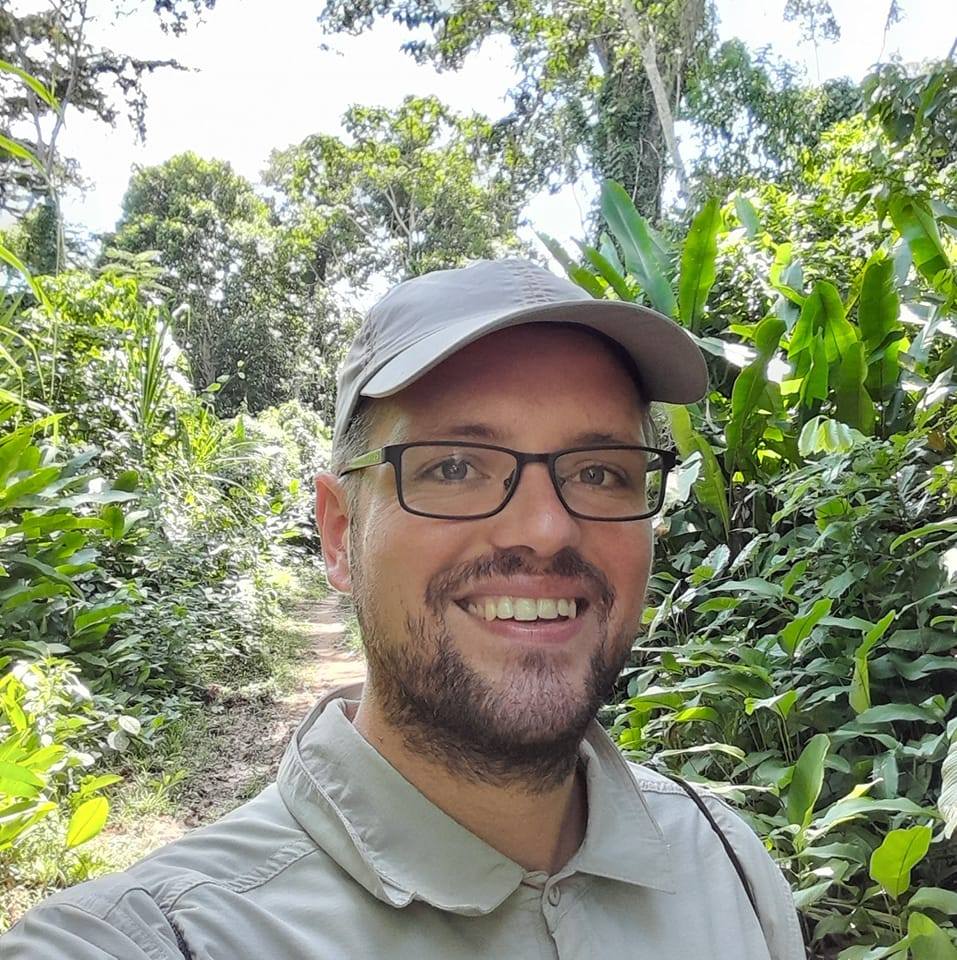 Jordan Scott
Martin
, M.A.
PhD Student Human Ecology Group
PhD Project: Social Selection and the Evolutionary Quantitative Genetics of Human Behavioral Specialization
Phone: +41 44 635 05 35 (Room Y42 G88)
Biography

Education
B.A., Summa Cum Laude, Biology, Miami University, 2016
B.A., Summa Cum Laude, Psychology, Miami University, 2016
Research Fellow, Cognitive Biology, University of Vienna, 2017
M.A., Biological Anthropology, Emory University, 2019
Background
I am a behavioral biologist interested in the evolution of social behavior, as well the formal modelling of complex and integrated behavioral phenotypes. In coordination with Bayesian statistical tools, I use behavioral ecological and comparative psychological approaches to address fundamental questions such as: Why is variation in social behavior maintained by ecological and evolutionary processes? What are the common mechanisms promoting individuality and sociality across animals? and How do animals adapt their behavior to social and ecological contexts across ontogeny? My current work synthesizes these interests through a focus on the determinants of cooperation and personality in human and non-human primates.
Research interests
Personality

Behavioral ecology

Evolutionary anthropology

Social evolution

Bayesian statistics
Online Profiles