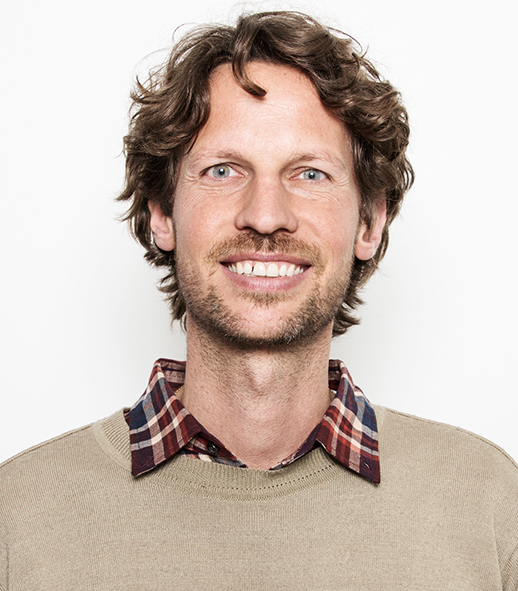 Adrian
Jäggi
, Prof. Dr.
Phone: +41 44 635 05 40 (Office Y42 G82)
Biography
Since 2019: Assistant Professor, Institute of Evolutionary Medicine, University of Zurich
2016-2018: Assistant Professor, Department of Anthropology, Emory University
2011-2015: Postdoctoral Researcher, Department of Anthropology, UC Santa Barbara
2010: Ph.D. in Biological Anthropology, University of Zurich
Synopsys
I am a biological anthropologist interested in the evolution and ecology of human behavior and its biological bases. I have conducted research on several primate species as well as on a small-scale society, the Tsimane' of Bolivia. In addition to empirical field work, I use comparative phylogenetic methods to test the generality of socio-ecological factors explaining variation within and between species.
Research specializations
Primate and human behavioral ecology
Evolution of cooperation
Socio-endocrinology
Life-history theory
Comparative phylogenetic methods
Bayesian statistics